Powerpoint Classes Exchange Center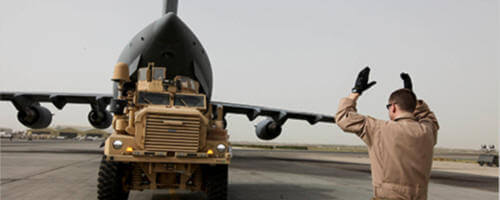 You can gain FREE unlimited access to this site for 1-week by uploading a fresh, new class. It usually takes between 24-48 hours before your account is approved because we have to manually review each class one by one and verify it is new, is not copyrighted, or does not contain classified or FOUO material.
It may take up to 3-days to manually review and approve your account, please contact Support if it takes longer, or if you have a problem. We'd love to help out! Click here for a short video showing how the process works.