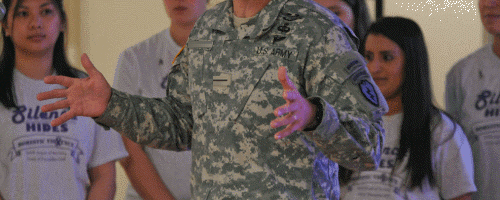 Test drive our Classes
We understand! Who wants to pay $9.99 for access to some dumb web site without knowing what you are going to get?
That is why we setup this page, so you can see three of the types of Army Powerpoint Classes you might download from Powerpoint Ranger (that's us). Here we are offering you 3 of our popular classes for FREE just for test driving the site. We have been around since 1998, we are not some fly-by-night scammer, this is a Army members supported site. For soldiers, by soldiers.
And if these are not enough, be sure to visit our totally free site MilitaryPPT.com.