Sexual Harassment/Assault Response and Prevention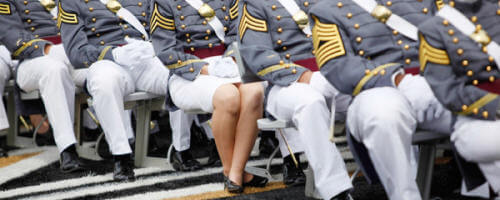 SHARP Annual Unit Refresher Training
The Army's Sexual Harassment/Assault Response and Prevention (SHARP) program exists so the Army can prevent sexual harassment and sexual assaults before they occur. Our goal is to eliminate sexual harassment and sexual assaults by creating a climate that respects the dignity of every member of the Army Family.
SHARP and EO Specific Powerpoints
All Soldiers and DA Civilians should receive SHARP Unit Refresher Training (URT) annually. The training is comprised of two distinct parts, as described below. Both courses require AKO knowledge login. Part One (Face-to-Face Training) The standard training time for this training is 3 hours. A PowerPoint presentation as well as a Training Support Package (TSP) is located on the Army Training Network (ATN) website.
Note that the training located on ATN is currently being revised for Fiscal Year 2016. Part Two (Online Training) The online training entitled Team Bound is Part 2 of this training and located on the Army Learning Management System (ALMS). Users should navigate to the Army Knowledge Online (AKO) website at: https://www.us.army.mil. From the homepage, navigate to Self Service > My Training and then Access the ALMS. The SHARP Training is listed as one of the mandatory training requirements.