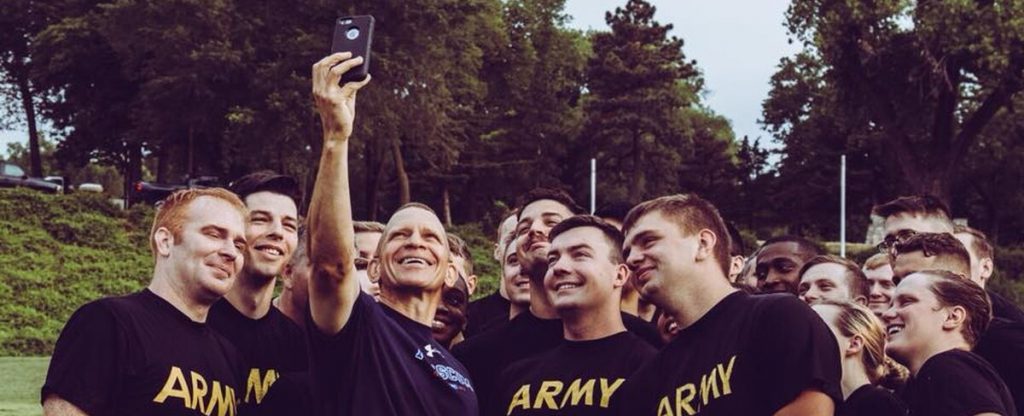 Uncatalogued Powerpoint Classes
The United States Army is the senior Service of the Armed Forces. As one of the oldest American institutions, it predates the Declaration of Independence and the Constitution. For almost two and a half centuries, Army forces have protected the Nation. Our Army flag is adorned with over 180 campaign and battle streamers, each one signifying great sacrifices on behalf of the Nation. Because of the Army, the United States is independent and one undivided nation.
U.S. forces operate in the air, land, maritime, space, and cyberspace domains. The land domain is the most complex of the domains, because it addresses humanity—its cultures, ethnicities, religions, and politics. War begins and ends based upon how it affects the land domain. Air, maritime, space, and cybernetic power affect the land domain indirectly; landpower is usually the arbiter of victory. The Army provides the United States with the landpower to prevent, shape, and win in the land domain. U.S. law, Department of Defense directives, and the nature of landpower mold the Army's mission.