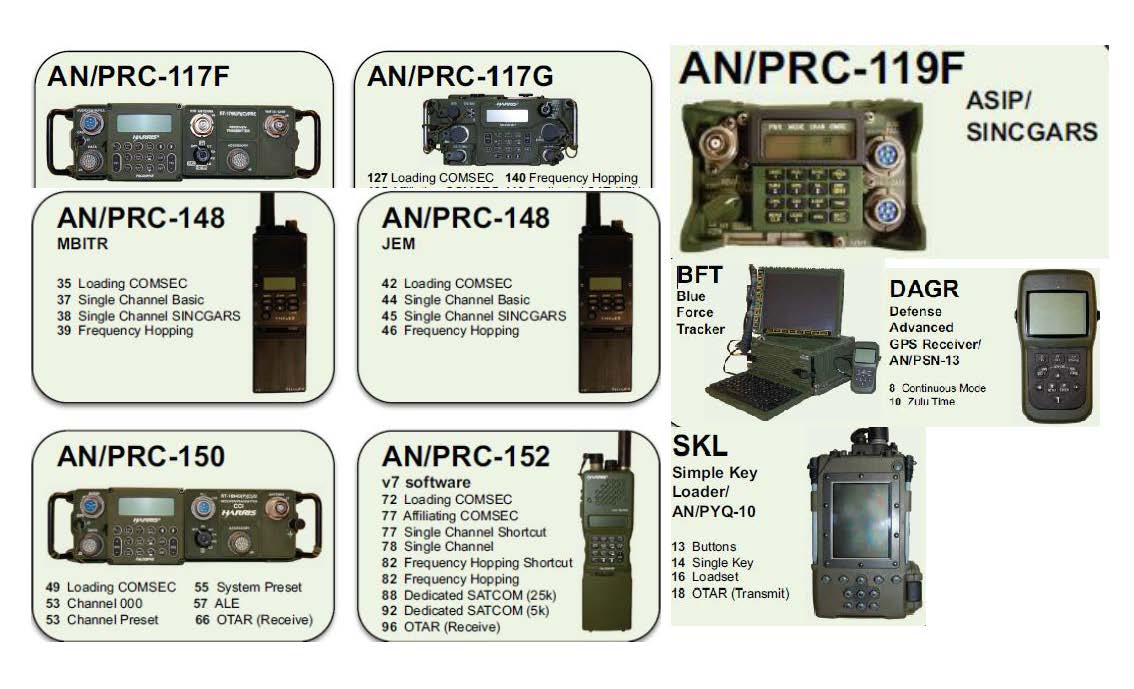 One of our users over at PPTClasses.com submitted this radio "cheat sheet" as a submission to gain them free access to the site, it was so handy that we accepted it and decided to share it here on Powerpoint Ranger in our free content sandbox.
Feel free to grab a copy and use for yourself to help identify basic details about some of the common radios in your unit when you need to communicate using a radio.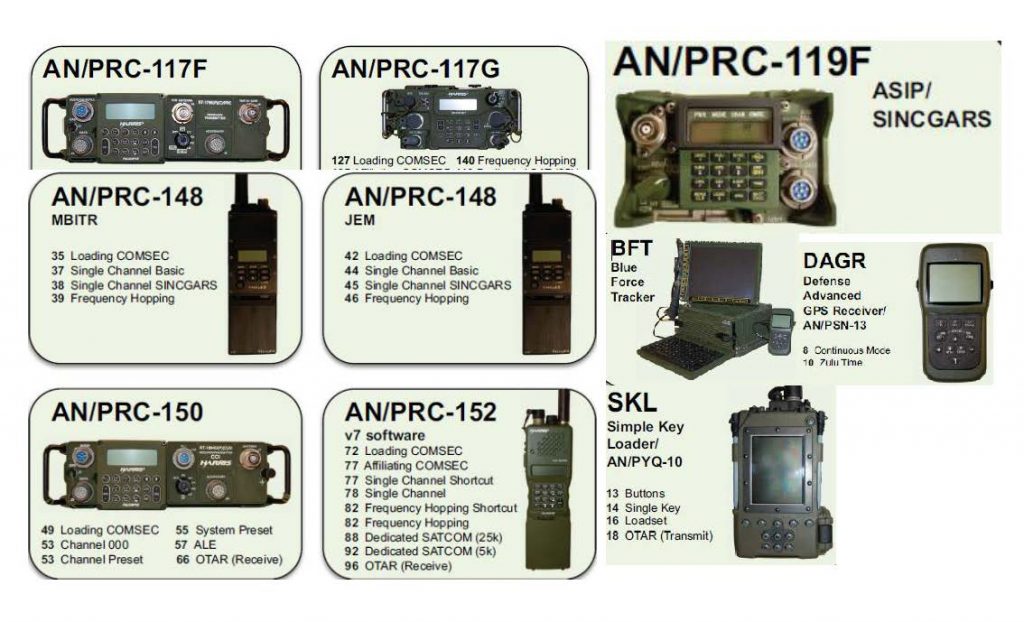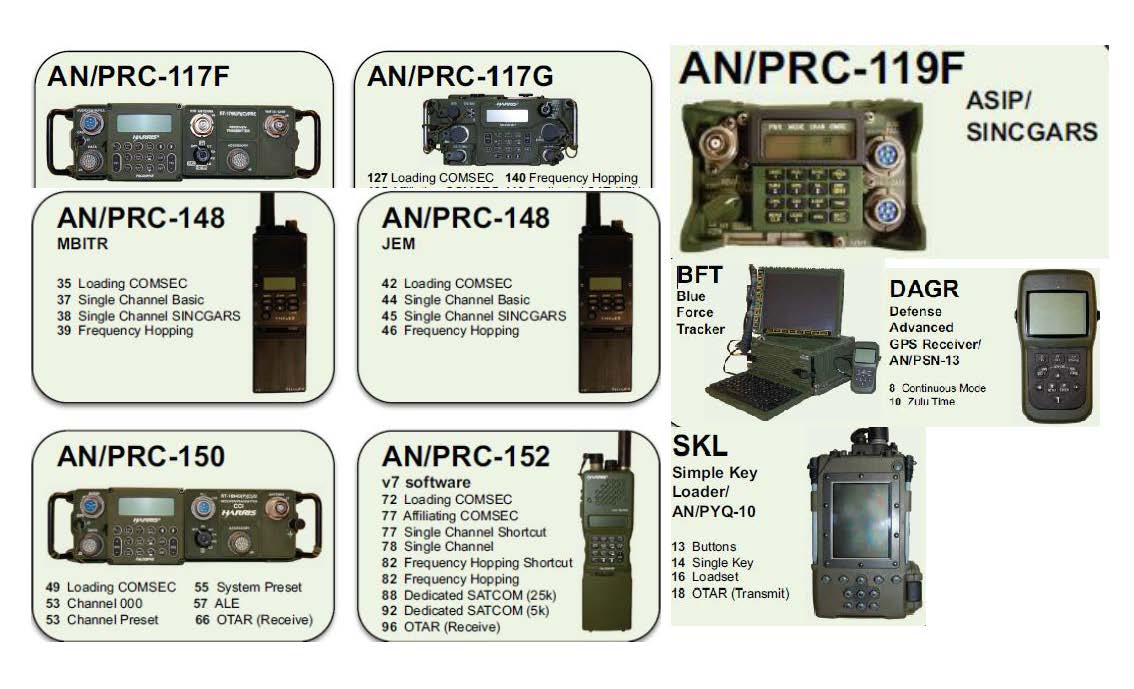 REF: ATP 6-02.72
TACTICAL RADIOS
MULTI-SERVICE TACTICS, TECHNIQUES, AND PROCEDURES FOR TACTICAL RADIOS
Tactical radios are deployed at all echelons and provide users the capability to conduct interoperable voice and data communications. These systems use high frequency (HF), ultrahigh-frequency (UHF), very high frequency (VHF) bands, satellite communications (SATCOM), and multiband radios. The equipment may be specifically designed for military use and may include commercial off-the-shelf (COTS) radios. Each system has unique capabilities and characteristics commanders use to determine how to employ each system, depending on the mission and other factors. This publication discusses voice and data tactical radio systems in common use among the Services. It also reviews the basic operational and planning procedures for these systems in a joint environment.
Dan Elder,
dan.elder@milmediagroup.com
@milMediaGroup