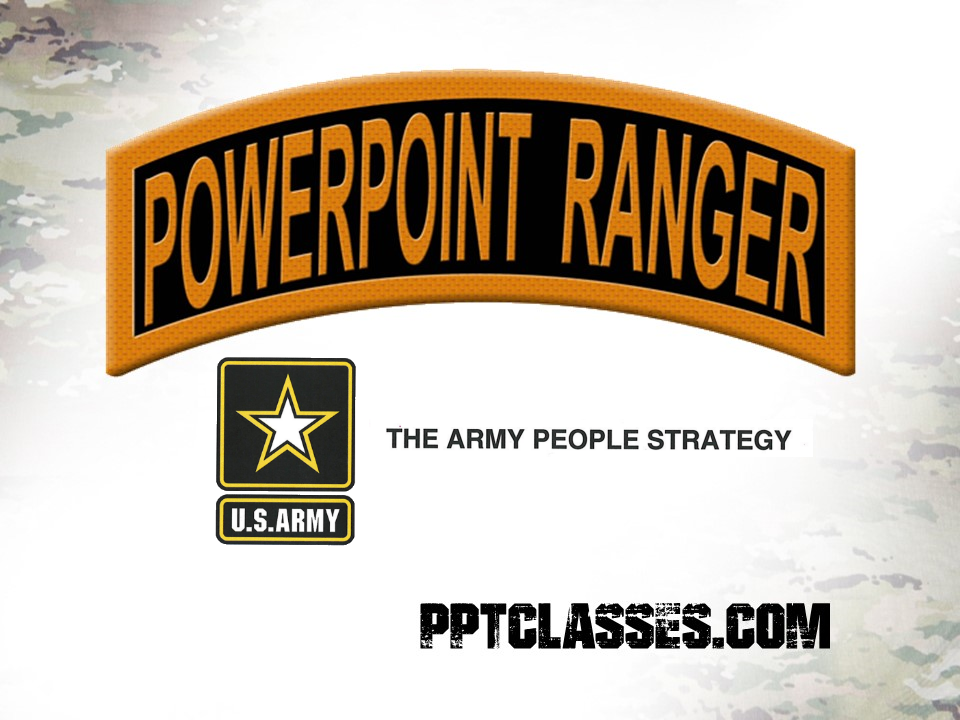 The Army People Strategy is the Army's roadmap to bring new methods for managing the force for the current millennium. The idea is to create a true "talent-based personnel management system, reform essential quality of life programs, and build cohesive teams that are ready, professional, diverse, and integrated for the Joint Force" according to a recent Stand To article.
The idea is that the Army will "acquire, develop, employ, and retain the diversity of Soldier and Civilian talent needed to achieve Total Army readiness," which translates to new policies and systems. According to the Assistant Secretary of the Army's (ASA) Manpower and Reserve Affairs (M&RA), "people are the strength of the Army. Taking care of people drives readiness, modernization, and reform. The Army's ability to achieve its mission of fighting and winning the nation's wars hinges on the success of the Army People Strategy.
The Army Talent Management Taskforce is working to develop a talent management system for the future and is currently only looking at the Officer force. The Army Talent Alignment Process (ATAP) is enabled by AIM 2.0, moves the force forward to gather information about every officer's knowledge, skills, behaviors, and preference (KSB-P).
The Army People Strategy provides the guidance, framework and conceptual basis for follow-on implementation plans. These plans, which will be time and data-driven, will identify gaps, implement solutions to close those gaps, and measure improvements so that we can assess our progress and build upon it in thoughtful and effective ways.