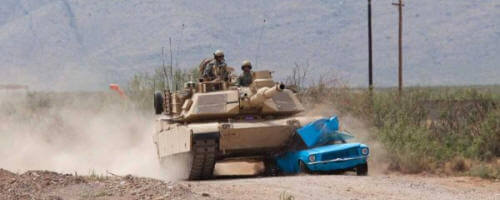 Composite Risk Management and Safety
This is a listing of our latest uploads of Army Powerpoint Classes Exchange in the subject area of Composite Risk Management, Safety, Safety Briefings, Risk Planning and Mitigation, Hot Weather or Cold Weather treating and prevention. Don't forget to check our Latest Uploads page where we add all our new and uncategorized classes.
PPTClasses.com is the archive of user-donated classes to download. Great for Sergeants Time, Warrior Task training, NCOPD or OPD. Check our 1-click Topics for our most popular subjects.
To join you must register and pay for a subscription, or upload a fresh, new classes and you will be given 1-week free access.